In a serene countryside cottage, amidst blooming wildflowers and swaying trees, there lived a golden-haired retriever named Lili. Lili, with her soulful eyes and gentle spirit, had always found solace in the simplicity of the natural world. Today marked her birthday, a day that Lili anticipated with an unusual mix of excitement and a hint of longing.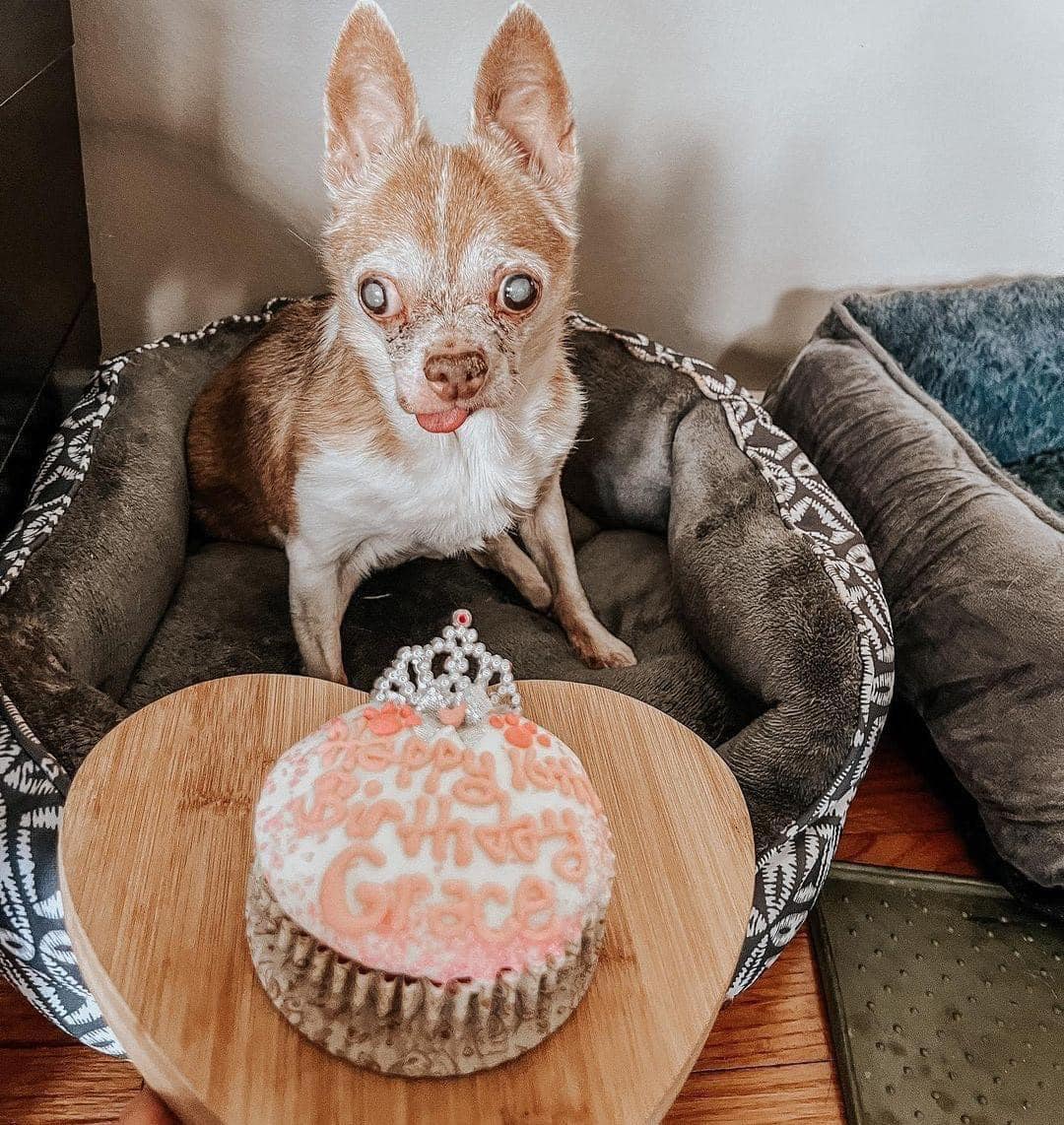 As the morning sun cast its warm glow, Lili padded softly through the dew-kissed grass, whispering to herself, "Today is my birthday, but because I'm just a dog, no one ever celebrated with me." Her tail drooped slightly, betraying the sense of yearning she felt deep within.
However, as the day unfurled, something magical began to take shape. The family she had faithfully watched over for years, understanding her silent devotion, had arranged a surprise celebration. With a handmade party hat perched atop her head and a dog-friendly cake adorned with her favorite treats, Lili was greeted with joyous barks and cheerful laughter.
The family showered her with affection and gifts, a new plush toy and an extra-long walk through the sun-kissed meadows. They laughed as Lili bounded through the fields, her playful energy infusing the day with a sense of joy that transcended words.
As the sun dipped below the horizon, painting the sky in hues of pink and gold, Lili curled up at the feet of her family, her heart content and her spirit lifted. In that moment, surrounded by love and laughter, she realized that being 'just a dog' meant that she possessed an extraordinary ability to fill their lives with boundless joy and unwavering companionship.
With a grateful gaze, Lili whispered to the rustling leaves, "Today is my birthday, and although I cannot express it in words, the love of my family has made me the happiest dog in the world. Today, I am truly blessed."