Naps are his one true passion ❤️️
Eric is a senior dog and therefore enjoys life at a slower pace. Occasionally, he'll get an adorable bout of the zoomies, but for the most part he likes to just meanader and cuddle his way through life — and his absolute favorite activity in the whole world is sleeping.
After a long, hectic life, Eric really values his sleep in his old age. In fact, he insists on getting at least nine hours of sleep every single night, and will even put himself to bed on his own in order to make sure that happens.
"Eric loves to snooze," Deborah Satchell, center manager at the RSPCA's Danaher Animal Home, said in a press release. "He likes to be in bed by 10 p.m. and doesn't really want to get up before 7 a.m.! He also enjoys a long afternoon nap. He prefers to sleep in cool spots like in doorways or on tiled floors as he has a thick, fluffy coat."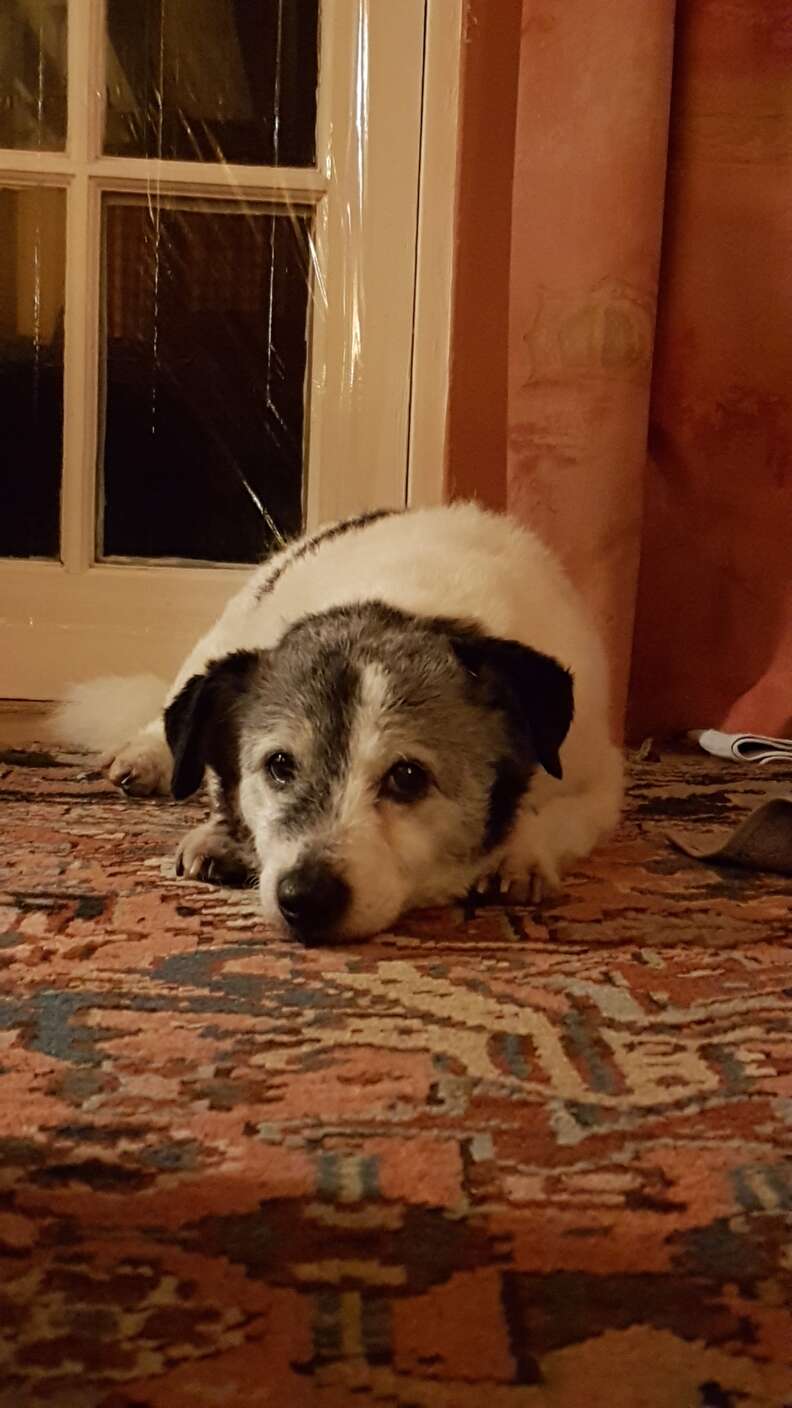 Despite his affinity for sleep, Eric still loves his people, and has no objections to long cuddle sessions or even taking a nap together with someone he loves. He's the perfect low-key companion, and his friends at the shelter know he'll make the perfect addition for one very lucky family.
"He loves affection and his favorite thing is having his back and ears scratched," Satchell said.
Eric was having a hard time handling life at the shelter, so he's currently in a foster home, where he has plenty of space to relax and snooze. Since he's older, though, the RSPCA is hoping to find him a home as soon as possible, so he can have some stability as he enjoys his golden years.
"We urgently want to find this senior pooch a quiet retirement home with a comfy bed of his own," Satchell said. "He loves human company and finds being alone quite scary so is looking for someone who is around for much of the day."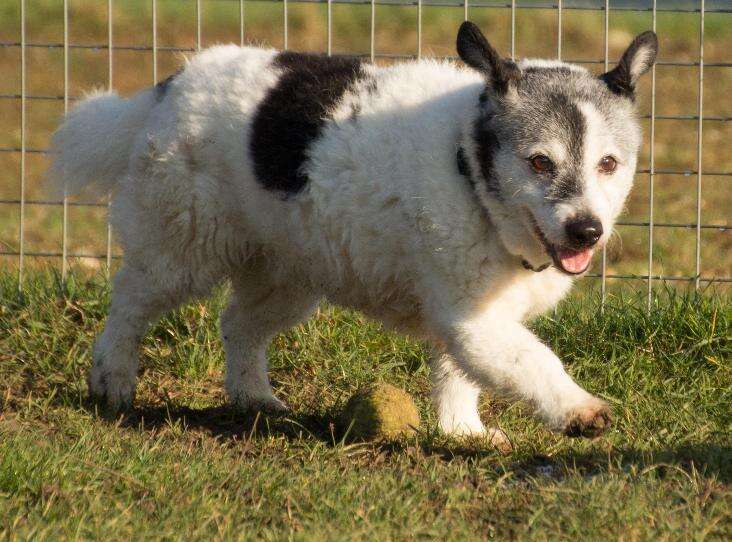 While Eric loves other dogs, he needs a home with no cats or small children, though older children are perfectly OK. He's mostly deaf at this point and therefore can be a little jumpy if approached the wrong way, and needs a family who will be understanding of that. He also loves going for walks on his leash and seeing the world for a bit before heading back home for a nap or a cuddle with his favorite people.
"He's a lovely dog who likes an easy life and will make a wonderful companion for the right person," Satchell said.
PLEASE SHARE THIS STORIE WITH YOUR FRIENDS AND FAMILY.