The sad little puppy wandered the streets, alone and abandoned. He had no home, no food, and no one to care for him. He had been on his own for as long as he could remember, scavenging for scraps of food and trying to find shelter wherever he could.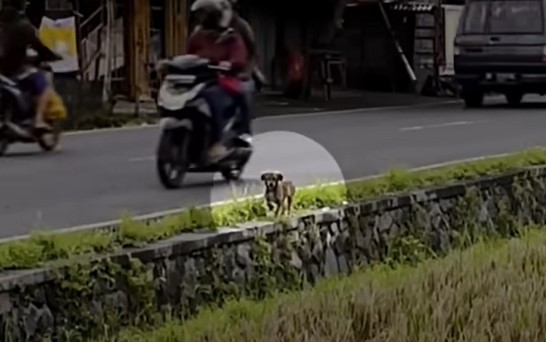 His fur was matted and dirty, and his eyes were clouded with sadness. He had been mistreated and neglected, and he had lost all hope of ever finding a loving home. He had resigned himself to a life of misery and pain.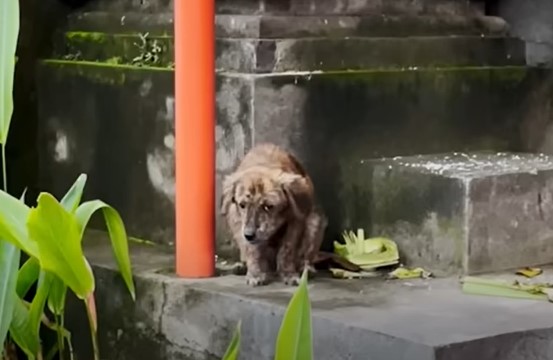 One day, a kind-hearted woman spotted the little puppy on the side of the road. She was heartbroken by the sight of him, so alone and vulnerable. She approached him slowly, hoping not to scare him away.
The puppy looked up at her with big, sad eyes, and she knew she had to help him. She scooped him up gently and took him home with her.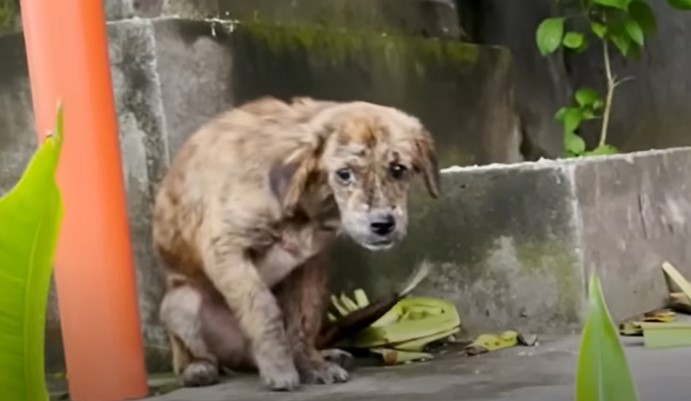 As she examined him, she realized just how much the poor puppy had suffered. He was malnourished and covered in fleas, and he had a painful ear infection that had gone untreated for too long.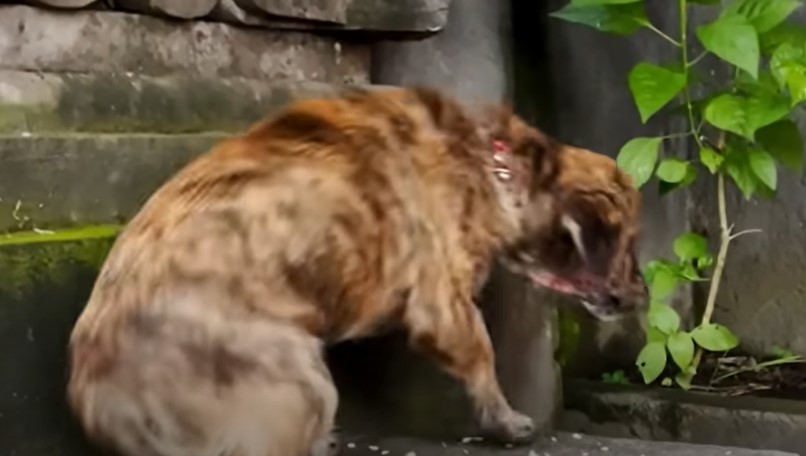 Despite her best efforts, the little puppy was too sick to recover. He passed away peacefully in her arms, surrounded by love and kindness for the first time in his short life.
The woman was devastated by the loss of the puppy. She couldn't help but think about all the other stray animals out there, suffering in silence, with no one to care for them. She made a promise to herself to do everything she could to help these animals, to give them the love and care they deserved.
The loss of the little puppy was a reminder of the harsh realities of life for stray animals, and of the importance of kindness and compassion in the world.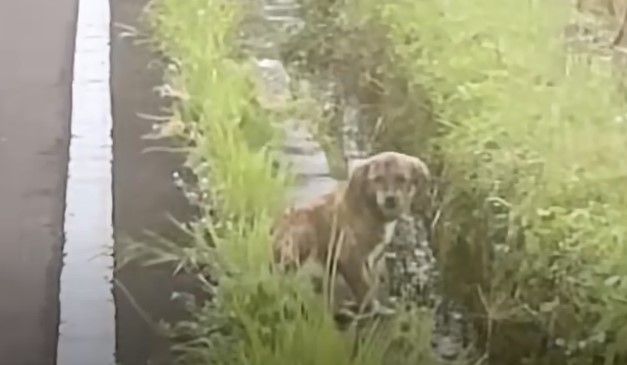 PLEASE SHARE THIS STORIE WITH YOUR FAMILY OR FRIENDS!!!