In a world where the bond between humans and animals is often undervalued, a remarkable story emerged that touched the hearts of many. It is the tale of an abandoned dog, who, after enduring a life of loneliness and neglect, experienced an extraordinary first birthday celebration with a newfound loving family.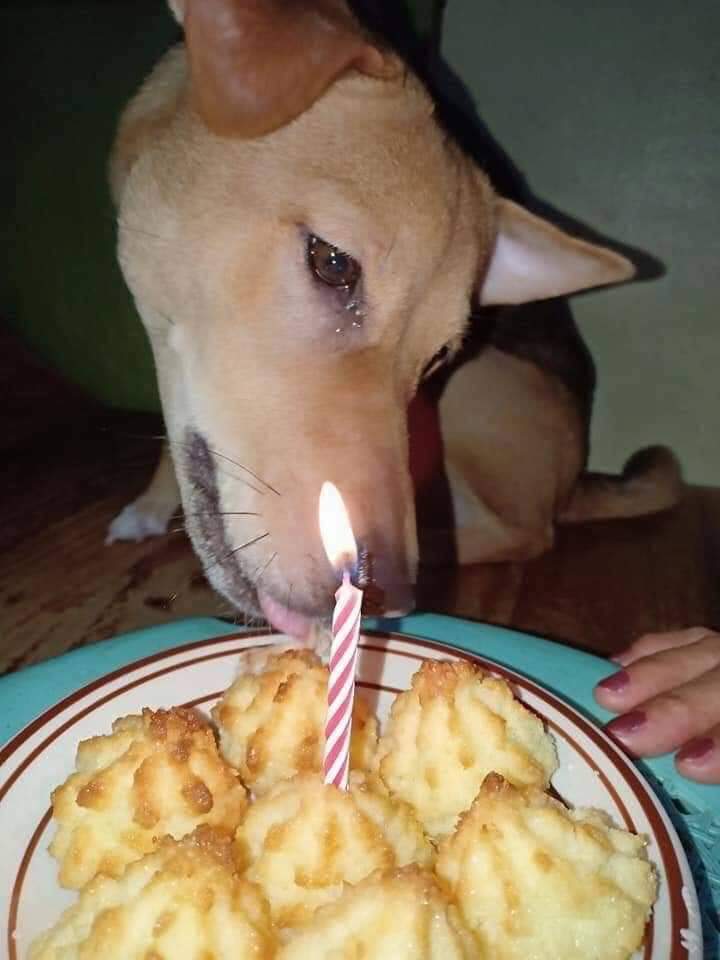 The story began when a kind-hearted individual stumbled upon a small, malnourished dog in a desolate alleyway. The poor creature, trembling and disheveled, bore the weight of abandonment in its eyes. Determined to bring hope to this helpless soul, the passerby decided to adopt the dog and provide it with the love and care it deserved.
As the days turned into weeks, the dog gradually blossomed under the nurturing care of its new family. It learned to trust again, and a bond of unconditional love formed between them. The family decided to commemorate the dog's first birthday, marking a significant milestone in its journey towards a brighter future.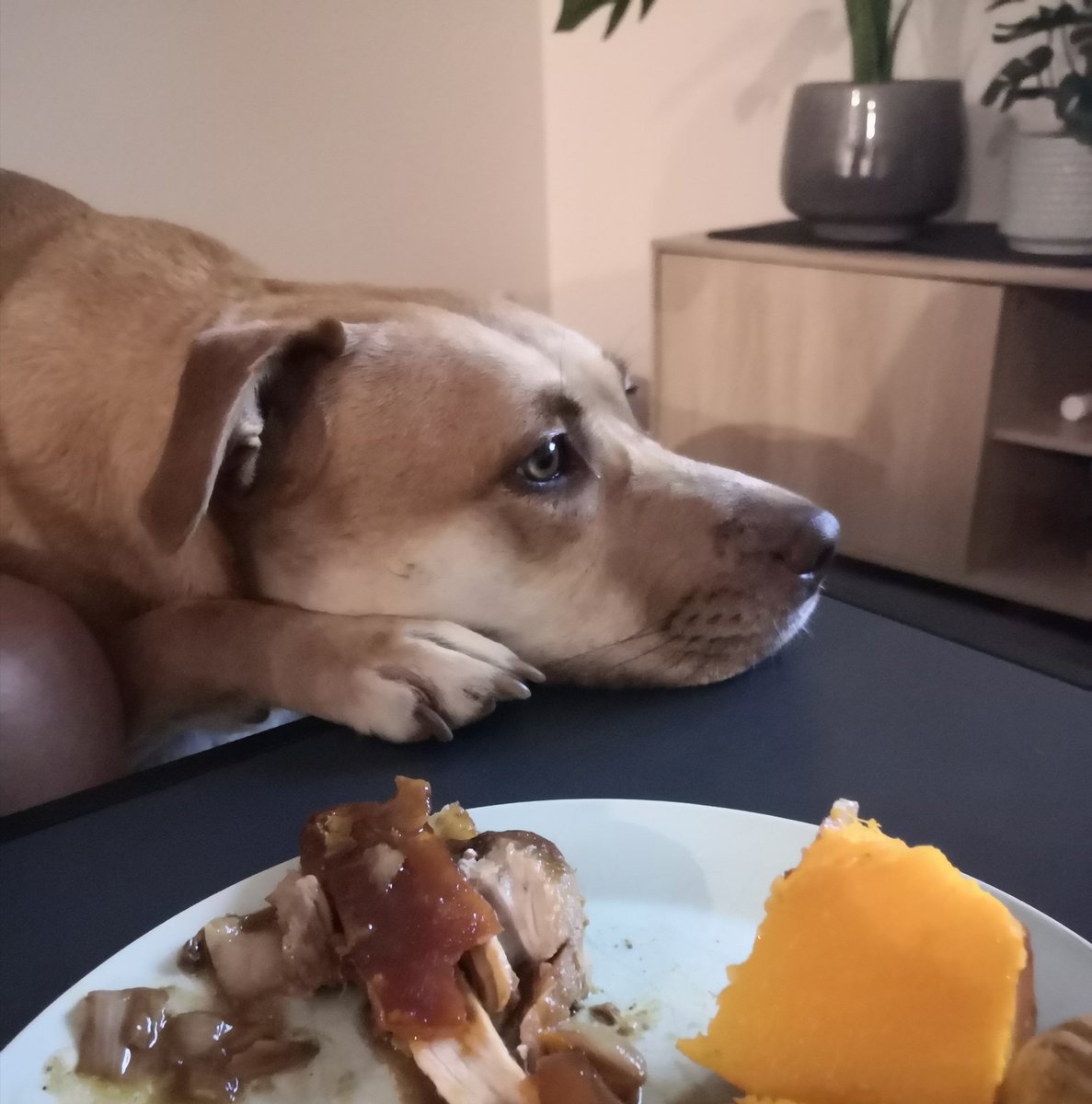 Preparations for the celebration were made with utmost care and enthusiasm. The family decorated the house with colorful balloons, streamers, and banners bearing the dog's name. They gathered an array of treats and toys, eager to shower their beloved furry friend with joy on this special day.
When the long-awaited day arrived, the dog's excitement was palpable. It wagged its tail furiously, sensing that something extraordinary was about to unfold. As the clock struck noon, the family came together, singing a heartfelt rendition of "Happy Birthday" to their furry companion. The dog's eyes glistened with gratitude and happiness, unable to comprehend the depth of the love it had found.