Drools the 4-year-old Pit Bull-Boxer mix was brought to the remotely located Conour Animal Shelter in Monte Vista, Colorado, nearly 2 years ago.
Seeing the dog's cheerful and extra-snuggly demeanor, the workers were sure that the handsome boy would get adopted soon. However, Drools has now been at the shelter for a record period of over 720 days – and there's still no hope of him finding a home anytime soon.
"Relay For Rescue" employee Kacey Widetich has been caring for Drools for the past several months, and she believes that lack of exposure is one of the reasons why he has been overlooked all this time. Another factor for Drools' "undesirability" could be the fact that he gets anxious around other cats and dogs and needs to be the only pet in a household.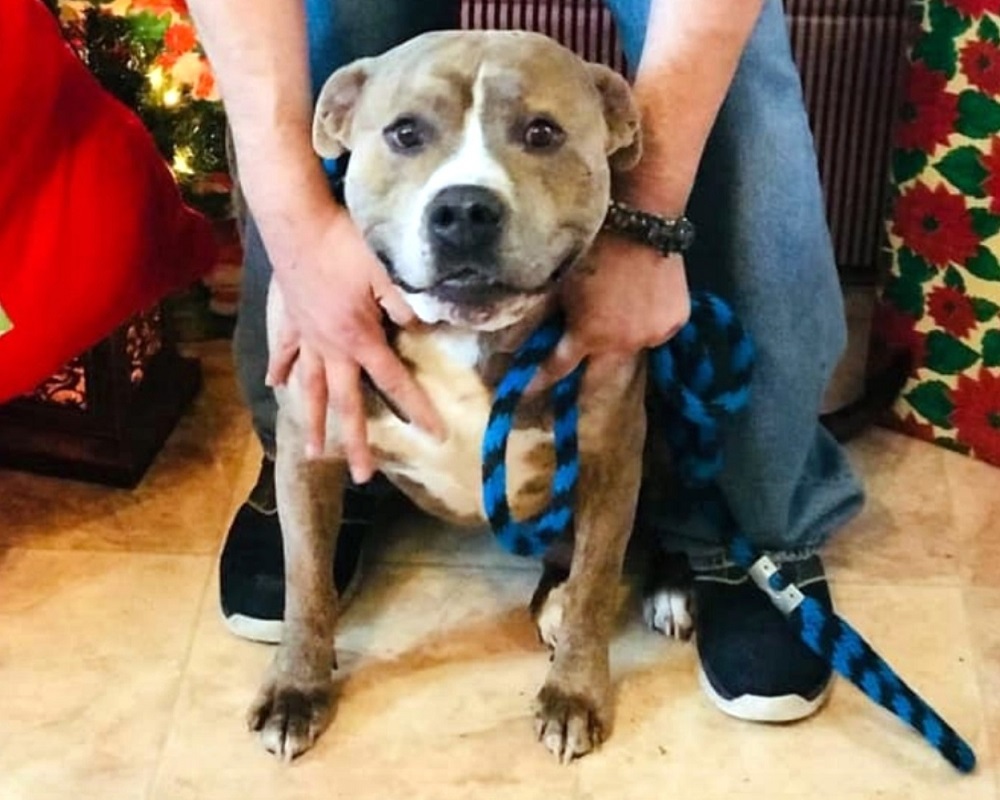 The constant rejections have taken a heavy toll on Drools' emotional well-being. For the past few months, the otherwise happy-go-lucky pooch has been feeling particularly lonely, depressed and hopeless. Kacey was quick to take note of the dog's dimming spark. She is now spending her nights at Drools' kennel to make him feel loved and protected.
In desperation, the shelter has reached out to the public in hopes of finding Drools his ideal home. Drools is cautious of strangers initially, but is extremely loyal and affectionate once he bonds with them. He is good with kids and enjoys a moderate level of activity, nothing too exhausting.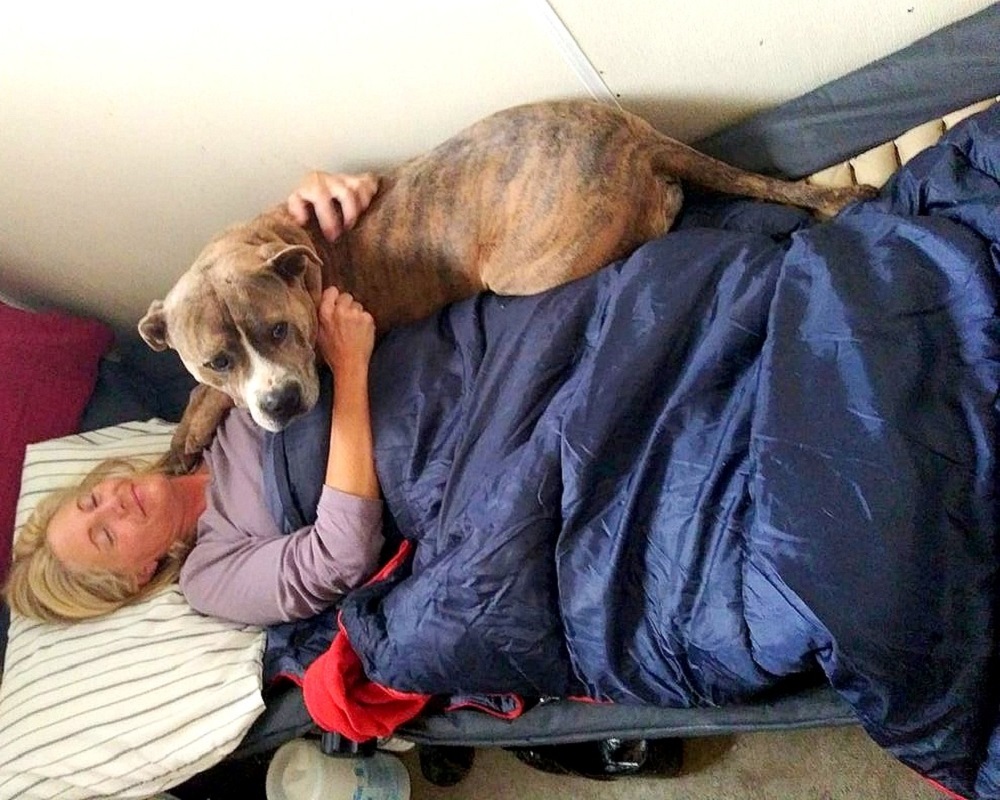 If you think Drools is the dog for you, do contact Conour Animal Shelter or Relay For Rescue. Conour Animal Shelter is also doing a fundraising to help not just Drools, but all the other dogs at their shelter live a good life and find good homes. If you wish to donate to Conour Animal Shelter's fundraiser, you can visit their GoFundMe page here. Let's get the word out for Drools and help him find his forever home!
Click the video below to watch Drools' story and his desperate plea for adoption.